About
UXLX is a card-based, xAPI-enabled microlearning app to help LX Designers learn lessons from User Experience Design.
Development Summary
Made With
Ionic 3
Time in Development
About 2 months
View the Project
Roles
Front End Developer, SME, UX Designer
Responsibilities
LX Design, Front End Development, Web Design, UX Design, Conceptualising Ideas and Prototyping, Microlearning
App Development
Built with the Ionic framework, UXLX is a progressive web application that is usable offline and downloadable on both the iOS and Android mobile app stores. It tracks user movement across various interactions by sending xAPI statements to a learning record store. From there, such data could be reviewed in context with data from other learning experiences to get a better view of what effective learners do.
Read more about the app development.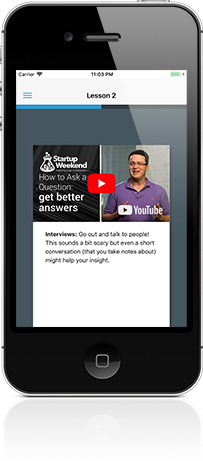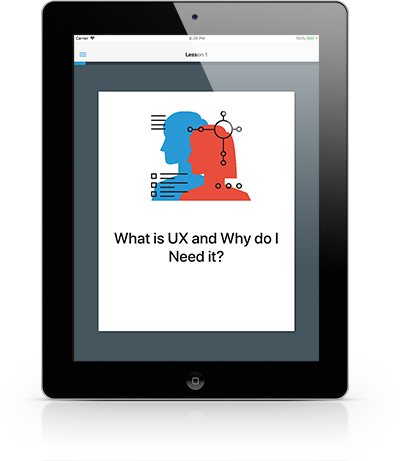 User Experience Design and Content
Design-wise, I was inspired by card-based microlearning apps like Google's Primer and Startup Patterns. I knew I wanted a user to be able to choose from a series of lessons and then swipe through cards to go through the lesson. A card might contain text, a video, or a question. I also wanted a person to be able to see their progress inside of a lesson, as well as from the home page, and be able to get back to where they were easily.